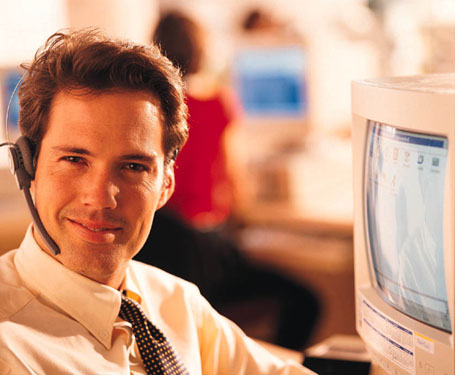 When it comes to computer service, Denver has many technologically advanced companies that are geniuses in this niche. So how do you choose the right provider, and what are some of the questions you should ask when speaking to a representative on the phone? Here are some of the top considerations when hiring an IT consultant – either for your business or home:
Cost – ask whether fixing the computer is done on a pay per hour or flat fee basis. Be sure to find this information out in detail, especially as a company to avoid going over budget. A PC or computer issue may take time to fix, and sometimes this can go overtime. Be sure to ask what the approximate timeframe – during the initial consultation.
Payment – many individuals will need to find out if there service provider accepts a range of payments including cash, check or credit card. This information is sometimes available on the service provider's website.
Reviews – from past customers can enlighten new or prospective customers about what to expect. Everyone likes good service and even better customer support.
Insurance or Guarantees – ask the service provider whether you'll still need to pay even if the problem is not fixed. This happens in rare instances however, and referrals may be given.
Bear in mind also that setting up an appointment for Denver computer support can be as easy as filling out a form online, with your name, contact information and address. Based on a preset schedule, the automated system should be able to show available windows or times for service.
Rocky Mountain Technical Team
2347 Curtis Street
Denver, CO 80205
(303) 732-3200